Welcoming Condominiums
Style and Comfort
Beautiful Home Base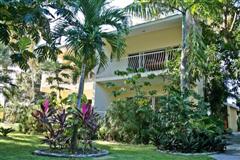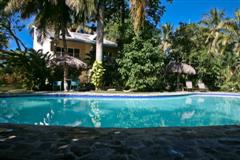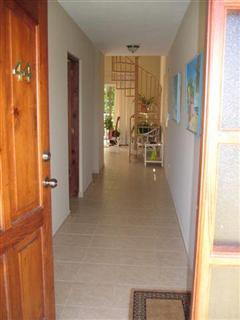 You know how your home is supposed to rise up to greet you?
Ours does :) Our condominiums provide the perfect sanctuary after a long day out. What a beautiful home base to entertain friends in, or just kick back and relax.
The building has 4 condos. Two 1-bedroom/1-bathroom units on the ground level,and two 2-bedroom/2-bathroom condos on the second level.
When we moved into our 2-bedroom/2-bathroom condominium in 2006, it was the first brand new home we'd ever had. That fact, more than made up for our downsizing from 2,400 to 1000 square feet.
No room for clutter is a good thing! and emphasizes the importance of staying organized. Some of us are better at that skill than others.....(who shall remain nameLess)
Luckily, Les is an excellent chef - another valuable skill! and one I'm happy to indulge in daily with great appreciation...mmm. Our handy kitchen is his stage for creating feasts surpassing many local restaurants.
With a hardy stone-top counter and double sink, our GE fridge and stove (and sometimes my sous-chef assistance) he has a great "stage" on which to spin his magic.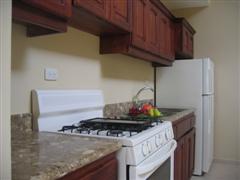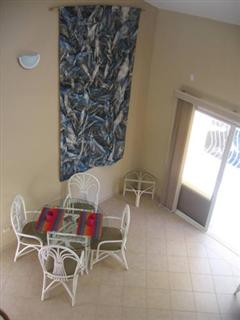 Dining on our condo balcony with a tropical breeze, overlooking the treetops, pool and garden is a magical experience. It's a perfect setting for Sunday morning brunches or cocktails at sunset with our friends. Great times! Another favorite part for me is the fact that all bathrooms in the condominiums have bathtubs, as well as showers.
Where we first lived only had showers - which is quite typical here.
As soon as the condo bathrooms were functional, my bottle of bubble bath and I, nylon puff + rubber ducky were over there to indulge in a long heavenly soak in the tub...ahhh bliss!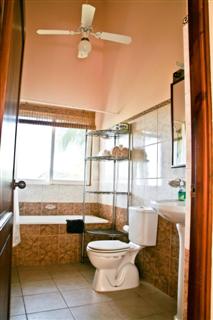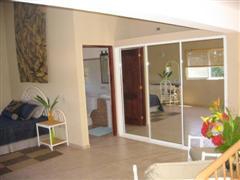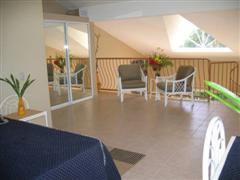 300 square feet on the mezzanine gives lots of space! The dormer window and vaulted ceiling flood this spacious level with wonderful airy light.
There's lots of room for a king-sized bed, night tables and 8'dresser. An 8' closet with triple mirrored sliding doors, has lots of room inside and storage above.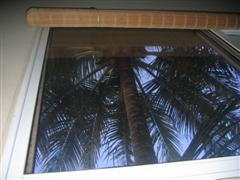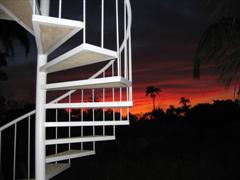 The bathroom window looks out over a green vista of palm trees, an ocean view to the north, and mountains to the south. We see spectacular evening sunsets, set in blazing skies, from this aspect.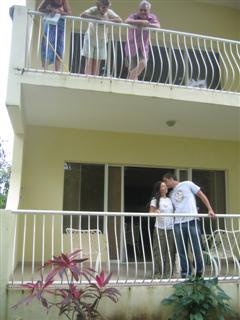 Recently we opened our condominiums for "vacation rentals by owner"...us! giving us the opportunity to provide exceptional value to our guests...win / WIN!!!
It's a perfect forum to meet such interesting people from all over the world! If language presents a barrier, we engage our laptops, translating questions and answers to each other.
We've even learned a whole new aspect of the English language from our British friends......veryh propah, you know :)
Great fun - forging connections with new friends from around the world, while earning a living!.....who knew?!?!?!
Return to: